WATERFALLS FLOORING
DISPLAY 1 OF 2
With over 35 years of Display design experience dealing with tile displays.
ThomasRECOM can and has been the premier source for custom and
standard showroom loose tile displays and sample boards.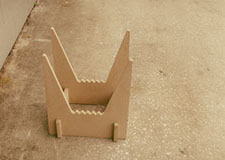 6 COUNT CRADLE FOR TILE DISPLAYING
CRADLE STYLE TILE DISPLAY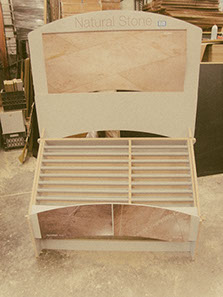 HARDWOOD FLOORING DISPLAY
LAMINATE AND HARDWOOD DISPLAY RACK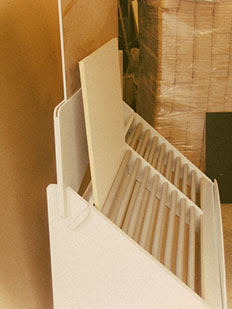 SAMPLE RETAIL TILE DISPLAY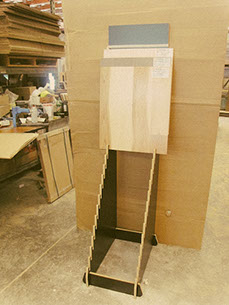 WATERFALL DISPLAY WITH HEADER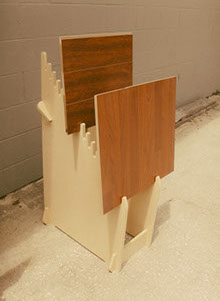 WATERFALL TILE DISPLAY HIGH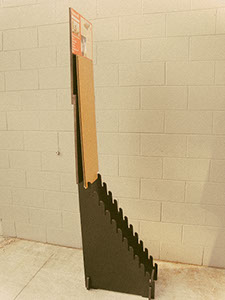 FINGERSLOT DISPLAY FOR TILE BOARDS
LAMINATE FLOORING DISPLAY
LOW RACK SAMPLE BOARD DISPLAY
RACK FOR LAMINATED FLOORING DISPLAY
TRAVERTINE TILE WATERFALL DISPLAY
WATERFALL TILE STORE DISPLAY
FLIP THROUGH TILE DISPLAY
FLOORING HARDWOOD LAMINATE DISPLAY
LOW ANGLE WATERFALL TILE RACK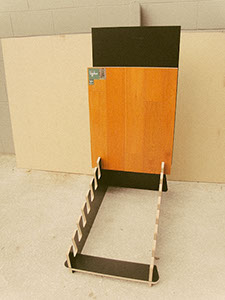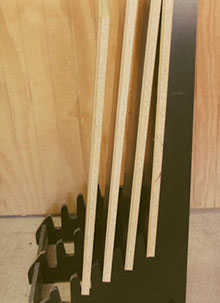 THICK SAMPLE RACK WATERFALL STYLE
WATERFALL CERAMIC TILE DISPLAY
WATERFALL TILE DISPLAY GRAINED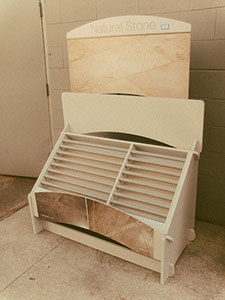 HARDWOOD AND LAMINATE DISPLAY RACK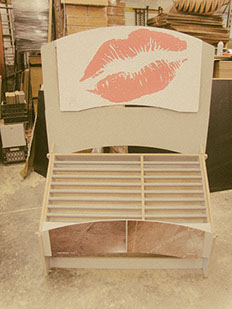 LAMINATE FLOORING STORE DISPLAY
LOW RACK SWATCH BOARD DISPLAY
SAMPLE BOARD CRADLE DISPLAY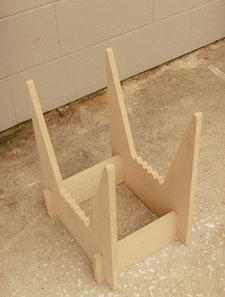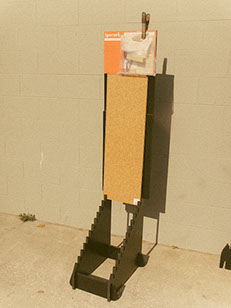 WATERFALL DISPLAY FOR TILE WITH HEADER
WATERFALL TILE DISPLAY WITH HEADER
ThomasRECOM Inc. © | All Rights Reserved | Designed and engineered in the U.S.A.
2104 Whitlock Place • Dover FL 33527
All our products are proudly "Made In The U.S.A."
shop-thomasrecom-com.3dcartstores.com/